Well on the weight loss front I have dropped a few pounds and have experienced what it is like to be stuck and what the hell a PB is ! your not joking out there it comes out of no where and says hello here is a treat for you! hope your not busy! I am down 54 pounds and it has moved around some
in a huge NSV I bought jeans the other day... I started in 42 and now I am in 34's and they buttoned right up!
but here is a pic of my smilling mug!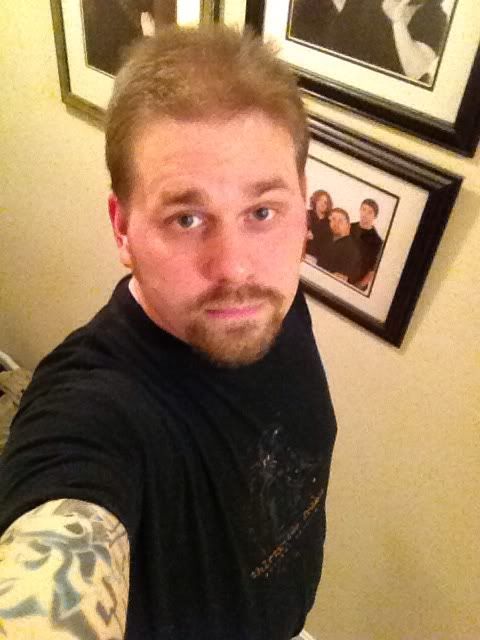 and cause it is beyond cute my neice in the hat Alice made